Features and Benefits
Everything watch dealers need to get cash paying clients all on one platform
Email Messaging
Send professional looking emails with our powerful email platform
Text Messaging
Send personalized text messages and then reply individually.
Video Messaging
Send video messages via email or text to all of your contacts
Intuitive Address Book
Manage and message all of your leads and customers in one place
Messaging Platform
Manage and track all interactions with customers and leads
Integrated Funnels
Create and manage funnels to convert leads to customers
Campaigns
Marketing automation strategy utilizing email, text, voice, and video to help drive revenue
Drizzles
Automated sequences using new lead source, indoctrination, long term nurture and reactivation segments
Appointment Calendar
Our calendar integrates directly with our lead generation strategies and our campaign sequences
GROW AND IMPROVE YOUR LIST
Attract more customers online with high converting free offers and downloads, and give them a warm welcome when they sign up for your list.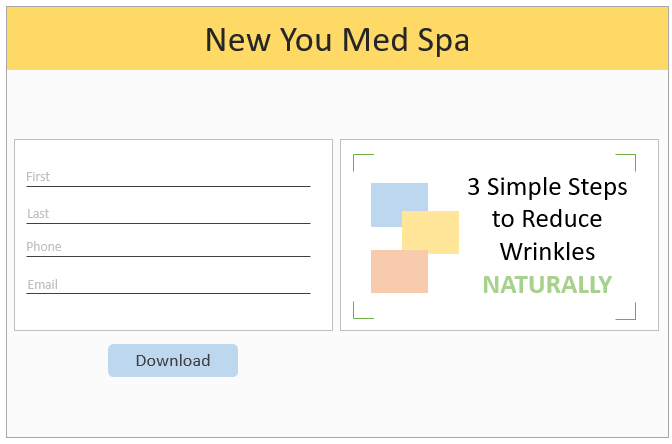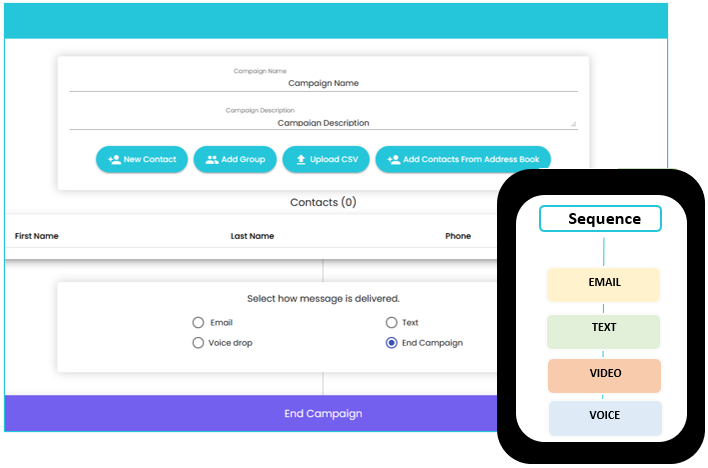 CONVERT LEADS INTO CUSTOMERS AND CUSTOMERS INTO LOYALISTS
 Use automated messaging sequences to nurture leads post-download and nurture customers post-purchase to make them loyal for life.
SET MORE APPOINTMENTS
Allow your lead to schedule an appointment, automatically distribute meetings to your team based on availability, send confirmation and reminder emails and texts to improve no‑show rates, and cap the number of meetings per day,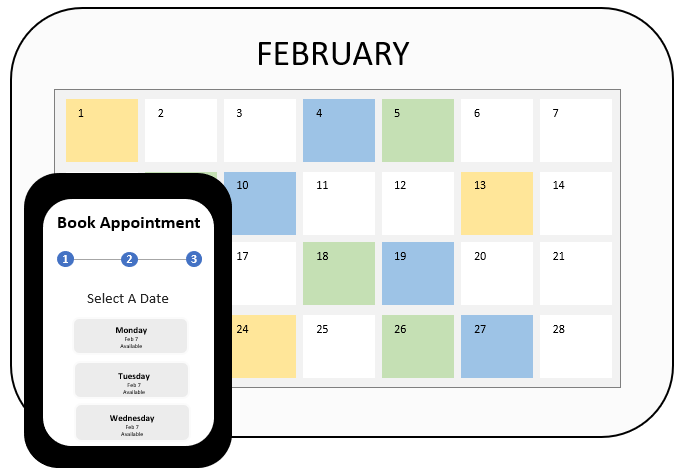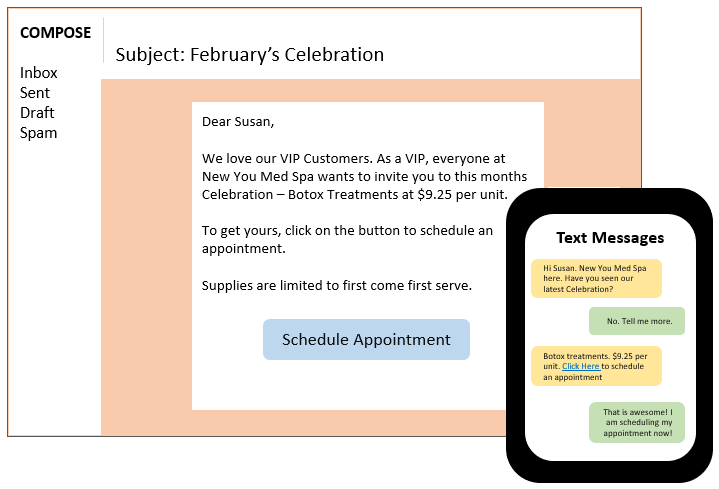 TURN ONE-TIME BUYERS INTO REPEAT CUSTOMERS
Solve the one and done buyer problem by offering the right product to the right person at the right time. Our powerful email, text, voice, and video workflows work around the clock so you don't have to. Our library of premade workflows include proven strategies to turn one-time shoppers into repeat customers.